Webinar on Millennial Business Owners
In their own words: What millennial business owners expect from their financial institutions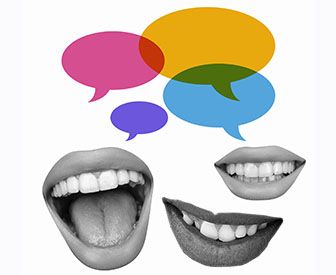 Millennial business owners have plenty of thoughts about how their financial institution serves their needs–and what else they expect.
Join us for a look at what we learned in recent focus groups with millennial business owners—and how you can position your bank to better meet their desires and expectations.
In this 45-minute webinar you'll get first-hand comments about relationships and services they need.
Available on demand. Please register below.